Posted on: Feb 26, 2019 12:00:00 AM
Are Dealership Training Programs the New Alternative To College?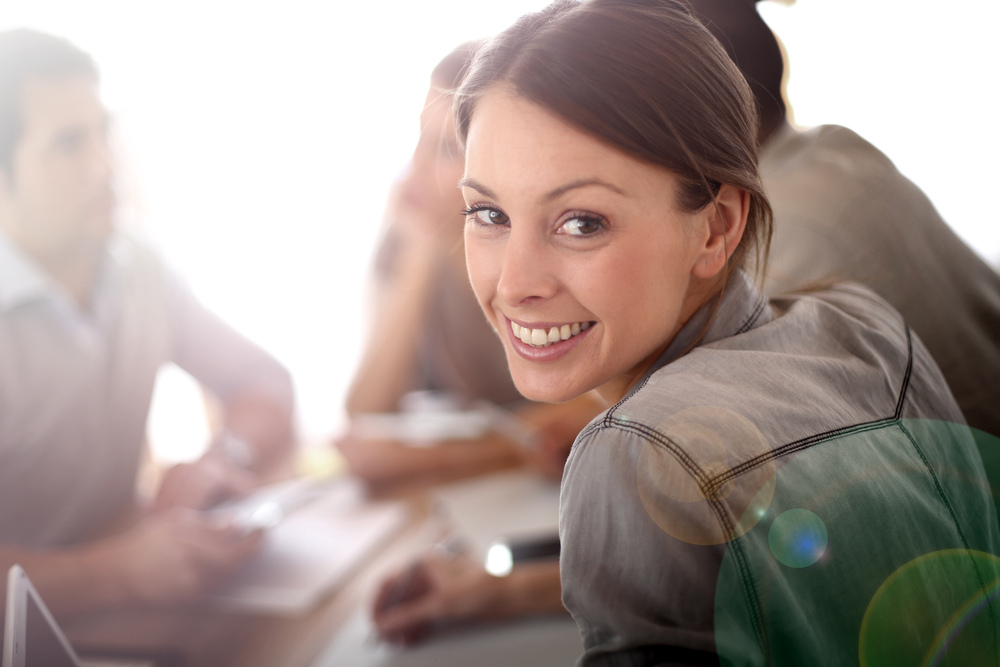 Some industries and specialty occupations require a college degree to get a job. The automotive retail industry isn't one of them. Ask Generation Z, a population that is forgoing traditional education and diving directly into the workforce. While a business degree or MBA certainly doesn't hurt, dealer training schools like DealerKnows and Alan Ram's Proactive Training Solutions are quickly becoming a more affordable alternative to university programs.
The best part of attending a dealer training program? Your education will focus specifically on the knowledge and skills you need to run a dealership, rather than covering broad business topics you may or may not use.
If you're ready to start a new career in the automotive industry – or simply want to offer continuing education to your staff – here are some important dealer training areas you may want to focus on.
Auto insurance. Every good automotive salesperson and F&I professional should understand the role of affordable auto insurance coverage in a buyer's decision. Learn about the different coverage levels and in-store quote comparison tools that offer your dealership cutting edge technology that improves customer experience and benefit your PVR at the same time.
Compliance awareness. Brush up on compliance requirements like the CAN-SPAM Act, OFAC-compliant credit checks, the TCPA, and Fair Credit Reporting Act.
F&I. Regardless of which department your staff works in, everyone at your dealership should understand how your finance and insurance office works – including what products they offer and how they impact the bottom line.
Marketing techniques. Find out how to target the right audience demographics and draw potential customers in to your dealership.
Management training. Being a sales rep is one thing, but managing a sales team requires a special set of skills. Teach your up-and-coming managers how to lead with confidence.
Sales 101. There are tons of different channels you can use to make a sale nowadays, but the basic techniques for finding prospects, pitching leads, overcoming customer objections, negotiating sales, and closing deals are essential in all situations.
Learn more about why your dealership should be recruiting Generation Z now in our blog post Why Dealerships Should Be Recruiting the Next Generation Sales Team