Posted on: Jan 17, 2019 12:00:00 AM
How Are Leading Auto Insurance Companies Still Gaining Market Share?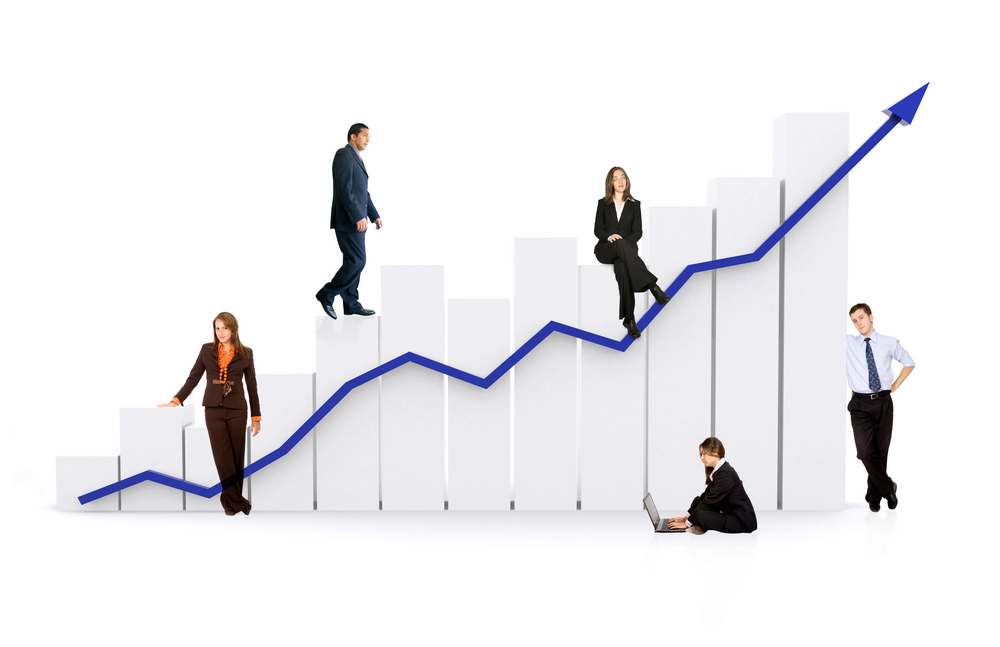 A few short decades ago, the only players in the auto insurance industry were the insurance companies themselves. Over the last few years, however, many insurance-adjacent tech startups have been cropping up, offering everything from driver safety monitoring systems to insurance quote comparison tools.
These innovations have dramatically altered the market dynamic, and the insurance providers that have thrived are the ones that continually adapt to changing technological advances.
Take Progressive Auto, for instance. When Fortune ranked Progressive among its "Best Places to Work," the publication noted the company's "startup" vibe, which includes "hackathons and an innovation 'garage' that functions as an employee-run think tank and experimental lab." This adaptive, agile approach has earned the 81-year-old insurance company a 50% stock value increase, a doubling in profits, a faster sales growth rate than Apple and Microsoft, and the distinction of third-largest auto insurer in the nation.
Large insurance carriers can learn a thing or two from Progressive Auto about keeping up with modern technology. A Fortune profile on CEO Tricia Griffith highlighted the executive's push for A.I.-powered technology. Last year, she helped Progressive roll out a mobile app for Snapshot, the company's usage-based insurance program that determines insurance premiums based on a person's individual driving style.
Since the app launched, the company has collected more than 1.5 billion miles of driving data. True to its innovative nature, Progressive used that data to create an algorithm that measures distracted driving based on variables like handheld phone use and frequency of talking.
As Fortune author Aric Jenkins notes, the auto insurance industry is "relatively staid and stable." If insurance companies want to continue growing market share, they need leaders like Griffith, who are willing to take risks and partner with today's leading technology startups and in-house talent.
"The world is changing, so we have to change with it," said Griffiths.