Posted on: Jan 15, 2019 12:00:00 AM
How to Get the Most out of NADA 2019: Part 4 - Auto Insurance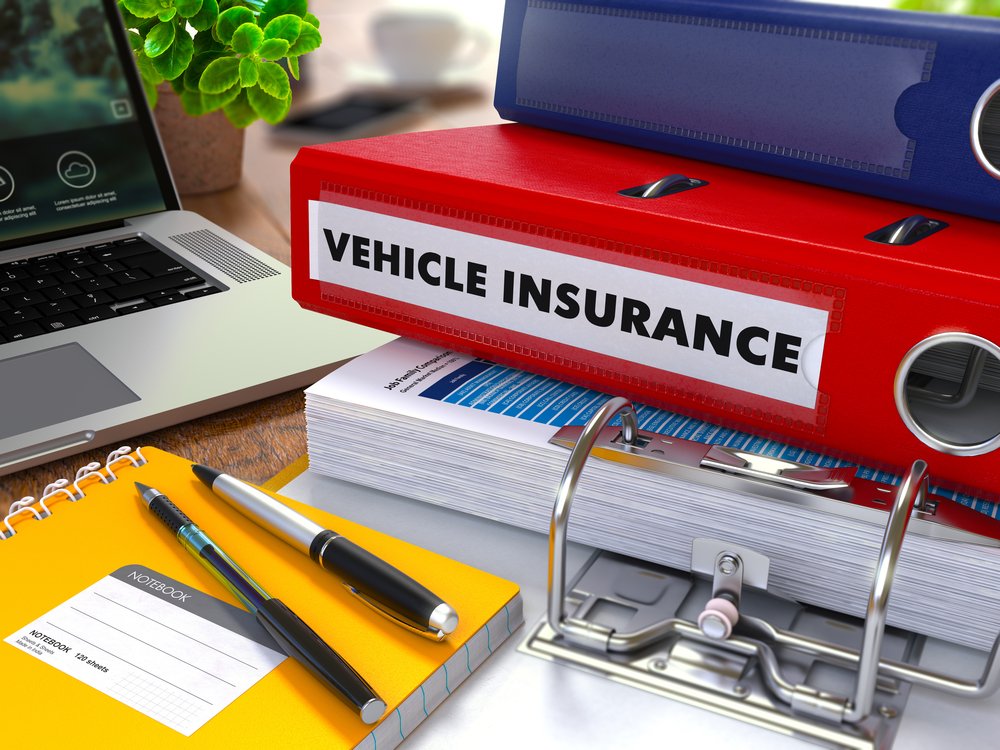 We've covered some great NADA 2019 standout topics in past posts. A newer topic, auto insurance, is finding its way into the dealership sales process and is positioned to become the new profit center dealers have been searching for.
DealerPolicy, an auto insurance SaaS tech company, is simplifying the auto insurance purchase process. Through proprietary technology, DealerPolicy's cross-device app allows dealerships to provide car buyers with on-the-spot, in-store insurance quotes at any point during the sales process. So, how does this benefit your dealership?
These instant auto insurance savings can be leveraged to increase customer buying power, which has proven to encourage reinvestment back into the dealership by applying those savings to a higher monthly payment - or even additional warranty. The strategy here is to boost front-end margins to ignite back-end profitability.
Want to learn more and demo the app? Sign up for a demo now.
Keep reading about how to get the most out of NADA 2019:
Part 3 - Dealership Recruitment