Posted on: Mar 14, 2019 12:00:00 AM
Automotive Retail Trends - How Can Your Dealership Combat Declining Sedan Sales?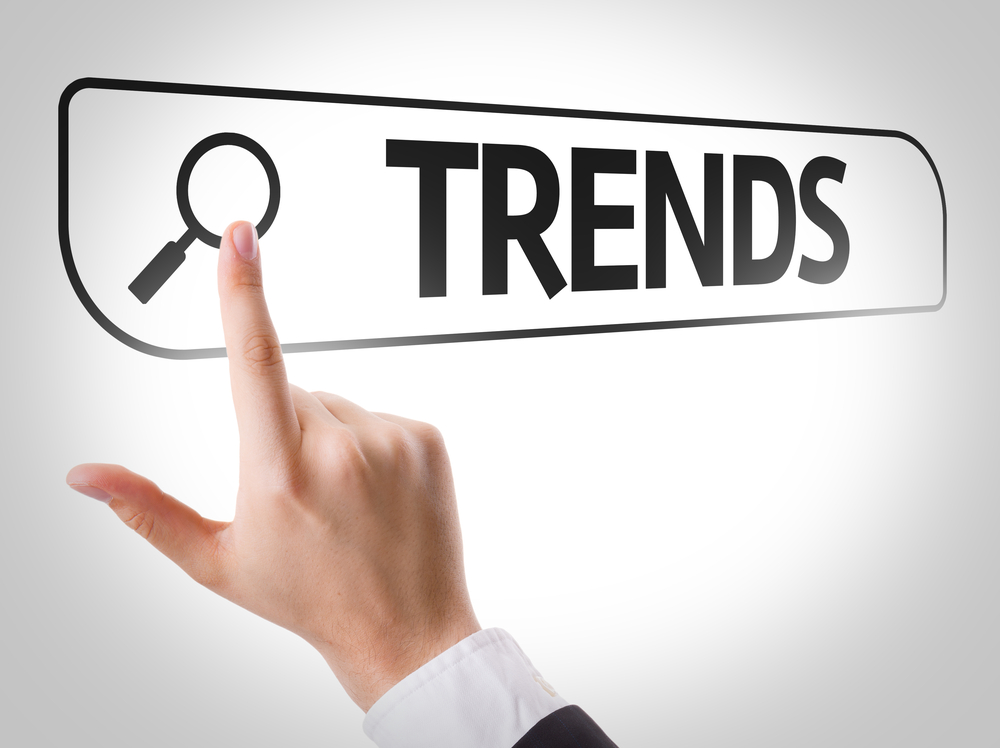 In November 2018, General Motors announced that it would be dropping six of its sedan models in favor of trucks, SUVs, and electric and autonomous vehicles. Discontinued vehicles include three Chevrolets (Volt, Cruze, and Impala), two Cadillacs (CT6 and XTS), and the Buick LaCrosse.
This news, while major, is hardly a surprise: General Motors joins Ford and Fiat Chrysler Automobiles in the growing list of domestic auto manufacturers that are scaling back on sedan production. Sedan sales have been declining for the last several years because "consumers enjoy the versatility and seating position" of larger SUVs, according to Jake Fisher, director of auto testing at Consumer Reports. CBT Automotive Network believes low fuel prices, combined with increased fuel efficiency in trucks and SUVs, are also a contributing factor.
For dealerships that have primarily stocked sedans over the years, these production and consumer buying trends will mean a shift in sales strategies. An obvious move is to run promotions to move your existing sedan inventory, but there are other things you can do to get customers into your dealership.
A big concern for current owners of now-discontinued General Motors models is how they'll receive parts and service. Now is a good time to remind past customers that you can still service their vehicles, even if their model is no longer being produced. Look through your database to see which customers have purchased these vehicles from you, and send them an email addressing their concerns.
As consumers continue to favor sedan alternatives, your F&I office should be prepared to present the best finance and insurance products for trucks, SUVs, electric cars, and autonomous vehicles. These models have different equipment and technology than standard sedans, and therefore may require special warranties and policies if customers want to get the most out of their purchase. You can also help buyers compare auto insurance quotes right in the F&I office so they can understand what it will cost to insure their new vehicle.