Posted on: Apr 30, 2019 12:00:00 AM
How to Ensure Your Auto Dealer Credit Check is OFAC Compliant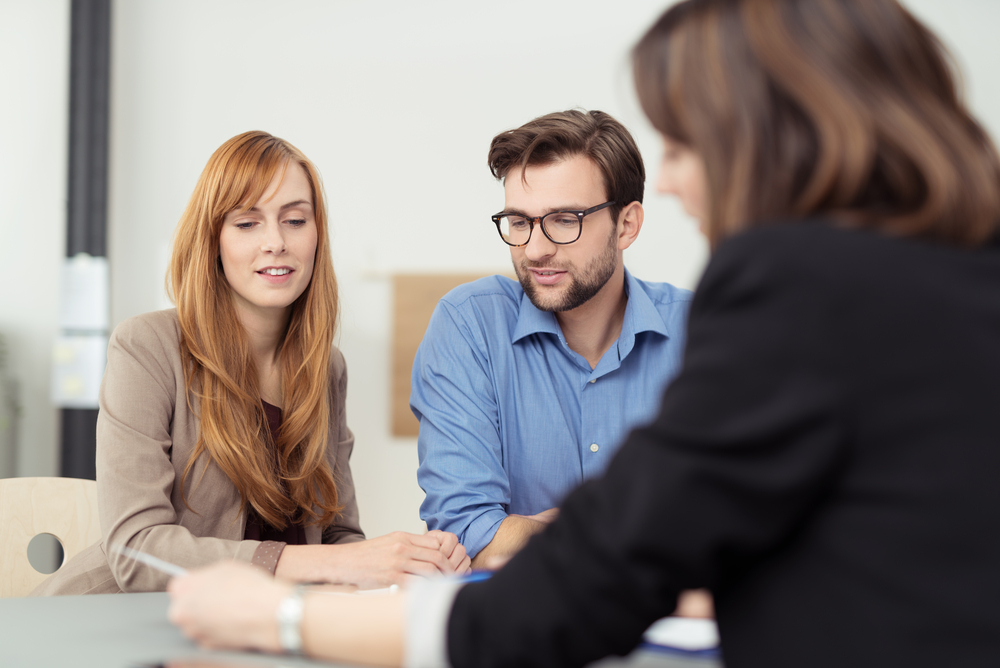 As an auto dealership, you know your F&I department needs to run a credit check on a prospect before you sell them a vehicle. You also know that you're required to check the Office of Foreign Asset Control (OFAC) database make sure your potential customer hasn't been flagged as a dangerous individual. Most consumer credit check services automatically run a prospective buyer's name against OFAC's Specially Designated Nationals (SDN) list. However, you shouldn't assume that your third-party service will do this. It's important to ensure that your credit checks are OFAC compliant, and that you know the proper protocol if a customer's name returns a result on the SDN list.
If you're not sure if your dealership is in compliance with OFAC, conduct a compliance audit as soon as possible. Contact your third-party credit check service to make sure the program is regularly updated with the most recent version of the SDN, and that all the settings are in place to flag preliminary matches. Once you've completed the audit and you know you are OFAC compliant, train your employees how to properly conduct an identity search and what to do in the event they get a name match in the system.
There are many different third-party tools your dealership can use beyond a credit check to verify a customer's identity. Here are three tools you can use to help you remain OFAC compliant:
DealerPolicy allows you to verify a customer's identity with just a birth date and zip code as they look for an insurance policy.

eCustoms provides screening software for various industries, one of which is an OFAC screening solution.

FINRA is a not-for-profit organization that is authorized by Congress to protect investors from fraudulent practices. They also offer a free OFAC Search Tool that you can use to manually check customers.
Remember, OFAC compliance is essential to keeping your dealership running. If a dealership fails to identify someone on the SDN list and does business with them, the OFAC can fine you up to $10 million. Furthermore, the OFAC may decide to bring civil penalty charges up to $1 million. Remind your F&I team that one missed individual can cause the entire dealership to shut down.